Are your
digital assets

working?

Creation of an

asset

, not just a website. A

brilliant

sales process metric for businesses. CRO (Conversion rate optimisation)

We haven't mixed up SEO & SEM. SEO is a process of modifying key elements of your website to improve user experience (UX) and performance in organic search results.
A recurring and evolving process with unique technicalities. A fine blend of maintaining and amplifying your web assets. A perfect SEM strategy is based on a carefully detailed and well laid-out map.
We call it creation of an asset. Are you looking for a website with SEO or without? The journey to create each type is different. SEO is highly recommended within the design stage.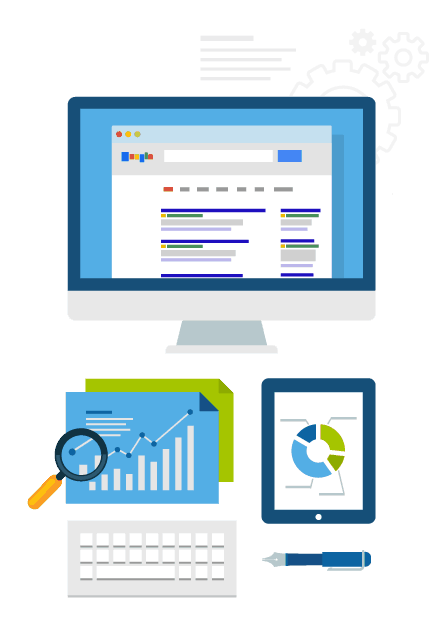 Guaranteed ROI

within first 12 months

Chose SEO carefully, says Google

"Deciding to hire an SEO is a big decision that can potentially improve your site and save time, but you can also risk damage to your site and reputation.

Make sure to research the potential advantages as well as the damage that an irresponsible SEO can do to your site."
SEO & SEM
Wheras SEM is an ongoing, contract-based process, SEO is a one-off procedure, so make sure you are not paying on a recurring basis.
Digital
Marketing

Agency

Consulting digital services and delivering results
We help customers increasing sales by creating and amplifying assets in the form of content.
Studies confirm that 80% customers check reviews and comments online before making a buying decision.
An audit report of your digital footprint. A sales tool for businesses to consider once every year.
Are your assets working? A brilliant sales process metric for businesses.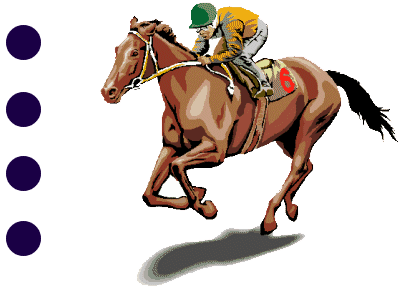 Ray Currier
Director, Enterama Race Nights
"I have to say your support and service has been outstanding, and you have been very patient with me. It's taken a lot longer than expected due to my other work commitments. I will happily recommend you to associates and friends. "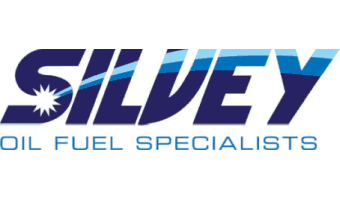 David Hatherell
Managing Director, Silvey
"We dealt with Ali for over 4 years initially as the builder of our website (through a third party marketing company) and more latterly in supporting the website after the marketing company were unable to provide the service. Ali was always responsive to problems and worked hard to provide solutions."

HARVEEN BANSAL
Administrator, PANAHF
"It was a real pleasure to work with Bitvero after a referral by a friend who had his website done by them. PANAHF's aim was to completely move away from the existing website to a new and refreshed look with the ability to easily update new stories from the back end without having to rely on the designer too much."
Swift Digital Services is a family-run business incorporated in Dec 1991 by the managing…