And here is the Search Engine Marketing procedure Bitvero follows
SEM Procedure
SEM is a fine blend of maintaining and amplifying your web assets. The process is a recurring one and service is based on a monthly contract.
As per procedure we primarily focus on streamlining web assets prior to checking and execution of onsite SEO and SEM.
The procedure is as follow.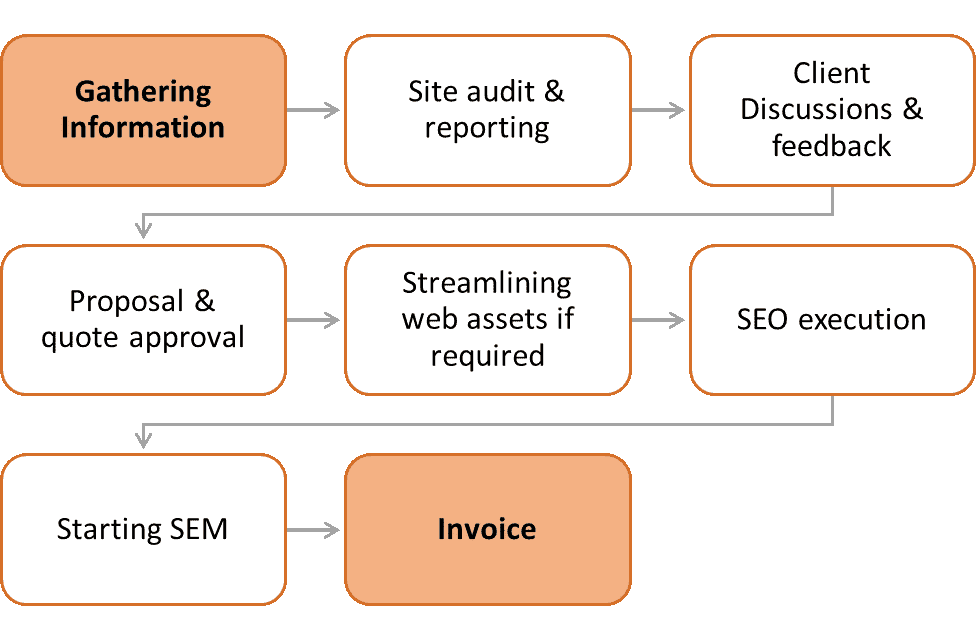 A common perception in
search engine marketing
is having a large number of backlinks will influence search bot and SERP, but this is a myth! A
Quality backlink
can undoubtedly influence the search bot and so the SERP (search engine ranking positions) And getting a quality backlink is possible with quality content only, you can imagine people out there would love to associate, share, email, discuss your quality content And when people generally try to
buy backlinks
from different sources, they are mistaken if they think Google algorithm doesn't understand the trick We are ready to impress you with our unique content writing skills & techniques, though this might be the advance step if you are not following the necessary measures in
search engine optimisation
and the
SEO Guide 2019
 will give you a thorough idea of the same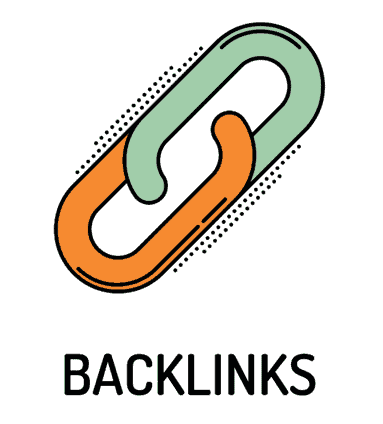 Hyder Ali Khan
Hyder Ali Khan has worked in the digital marketing industry for the past ten years, with the majority of that time spent in the role of Operations Director & head of digital assets creation & marketing at Pacific Infotech...
Read more