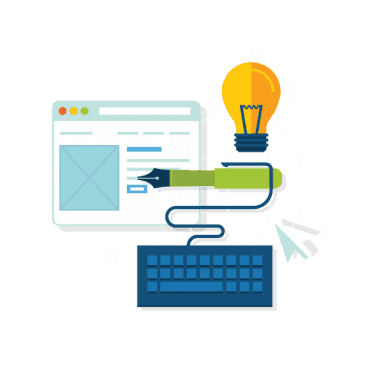 Content Marketing Strategy
"Creating compelling and useful content will likely influence your website more than any of the other factor."

Source: Google

The basic idea is to give
value proposition

to the reader as if you are creating an

asset.
We help customers increase sales by
creating and amplifying assets.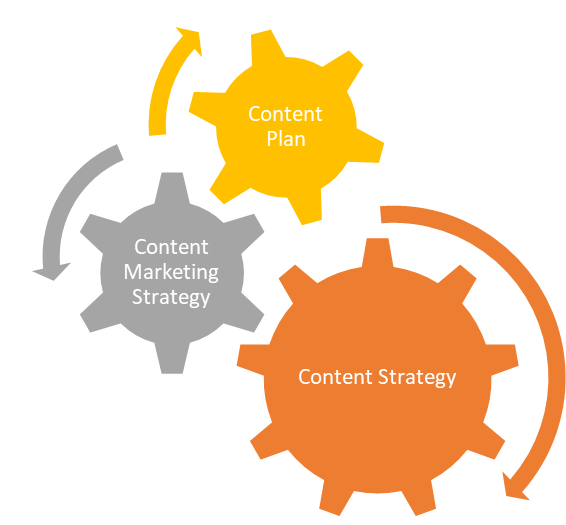 Content strategy, content marketing strategy & content plan
Often people interchangeably use these terms
Content strategy is a broader term which helps businesses manage all of the content, it goes beyond the scope of content marketing strategy, which at its core we use to build audience and achieve revenue.
On the contrast a content plan documents the specifics of how you will execute the strategy and who will manage.
Although drafting a content marketing strategy come first prior to writing a content plan.
43
Successful Content Strategies
Essential elements of an effective content marketing strategy
An effective content marketing strategy is based on key objectives of your business and customer needs, and how you will use your content plan to address them.
Businesses are different and so their models, you may not find a suitable content marketing template to fit all, hence a unique CMS plan tailored to fit in the space is a professional approach.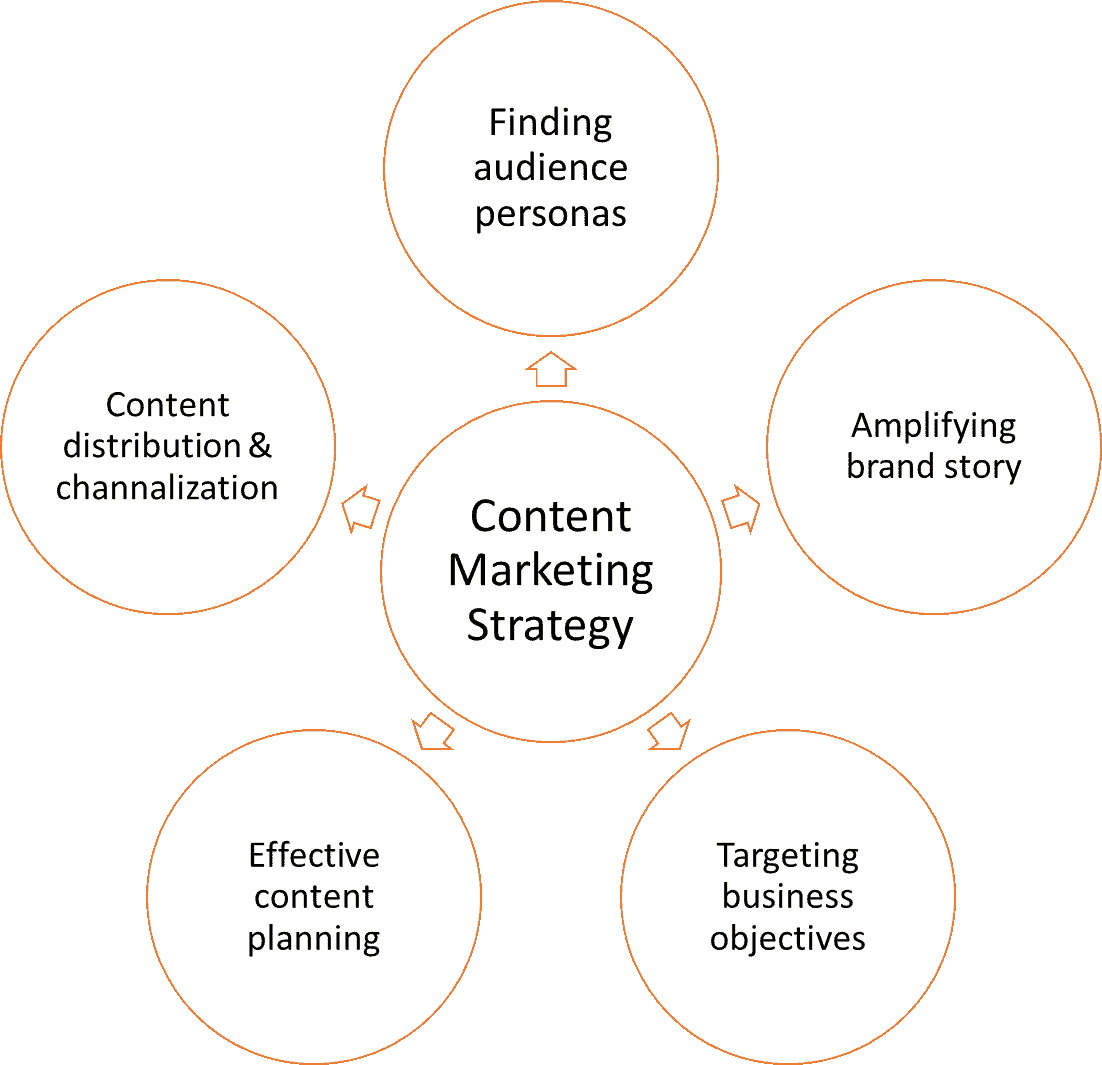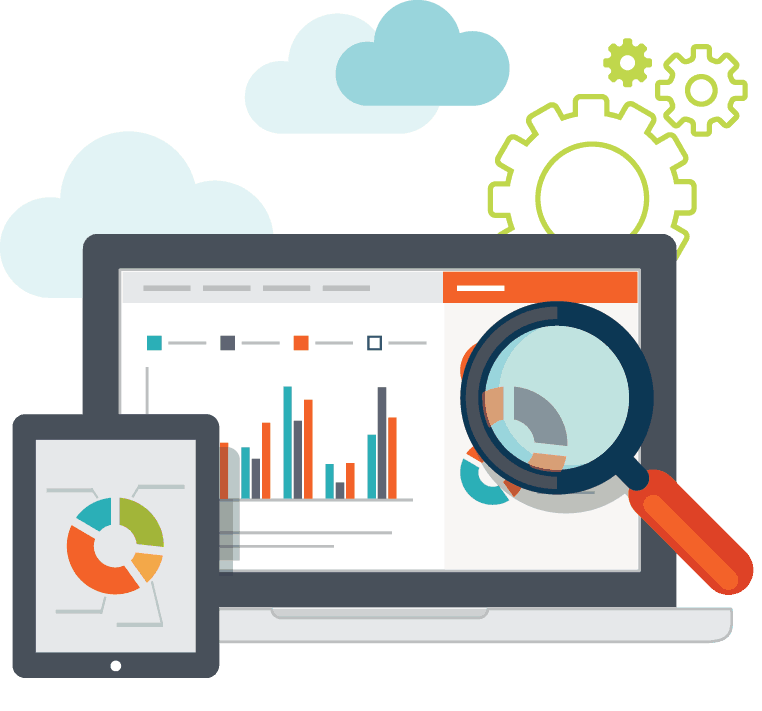 SEARCH ENGNE
MARKETING
Have you observed Search Engine Marketers sell Search Engine Optimisation as package deals?
Google 'SEO Packages' and click the top links.
You will be surprised that almost every company is selling SEO as a package deal with SEM, even though the two are different?
SEM is recurring & SEO is one-off.
Are you looking

for Social Media Marketing?

The process SMM is entirely different to the one we had discussed above. SMM is a monthly recurring process and SMO is one off.
Swift Digital Services is a family-run business incorporated in Dec 1991 by the managing…
Do I require a
content marketing strategy?
Yes, you do require a content marketing strategy but also need to document it in order to draft an effective content marketing plan, you will feel less challenged with different aspect of content marketing and able to justify the spending of the overall budget in content marketing.
Use the contact form on the right to
get in touch
with one of our consultants.
"I have to say your support and service has been outstanding, and you have been very patient with me. It's taken a lot longer than expected due to my other work commitments. I will happily recommend you to associates and friends. "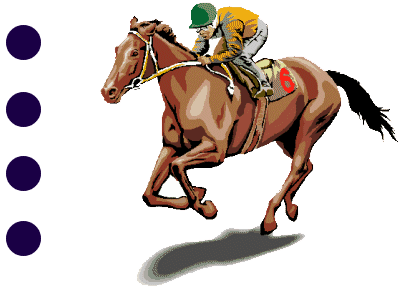 Ray Currier
Director, Enterama Race Nights
"We dealt with Ali for over 4 years initially as the builder of our website (through a third party marketing company) and more latterly in supporting the website after the marketing company were unable to provide the service. Ali was always responsive to problems and worked hard to provide solutions."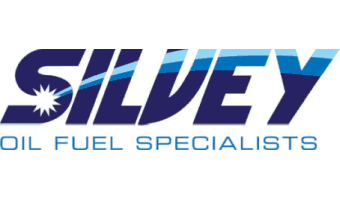 David Hatherell
Managing Director, Silvey
"It was a real pleasure to work with Bitvero after a referral by a friend who had his website done by them. PANAHF's aim was to completely move away from the existing website to a new and refreshed look with the ability to easily update new stories from the back end without having to rely on the designer too much."

HARVEEN BANSAL
Administrator, PANAHF
if you are writing SEO friendly content, my first genuine advice is to prepare yourself and…