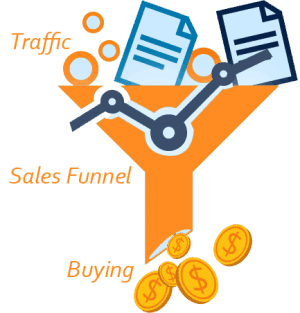 Conversion
Rate

Optimisation

Conversion rate optimisation is a specialised method to increase conversions through the deep understanding of business processes in conjunctions with goals, the primary errors lies within the length of the two set points.
Are your assets working?
A brilliant sales process metric for businesses.
If your business is suffering conversions, it is time to pay attention to CRO.
Bitvero helps businesses to uncover non-performing assets and what can be done to change it into a highly performing one.
NPA's can seriously damage the reputation of your online business or identity as a whole in the longer run.
Time to check your online presence again with a closer look?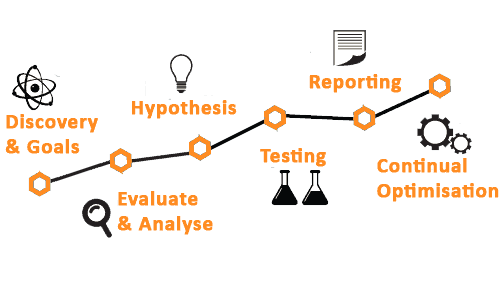 Few breakers

to ponder but not all
My call to actions are meaningful?
Am I in line with competition?
Had I checked my business reviews?
What community says about my business?
Had I checked the rate parity of my products?
What my business analytics report says?
How I am responding to my customers?    
Are the forms meaningful?
Am I using content in line with my business!
Is my content worth reading?
What is the credibility of my business pages?
Had I gave enough information to engage visitors?
Why visitors are bouncing?
What is the purpose of the image I have shown?
Quantitative analytical method includes
What are the entry and exit points your visitors are following?
Where they are spending time in your site?
Through which channels they came?
Device and browsers they use?
Your visitor's demographics and interests?
During which activity they left?
Qualitative analysis method
Online / onsite surveys
Satisfaction response surveys
Testing surveys
Cost
Cost is one-off, and that typically depends upon the level of research and engagement of our team, Sounds interesting! Let's discuss
Process
A detailed report showing metrics of non-performing assets & user behaviour with reasoning with a possible solution.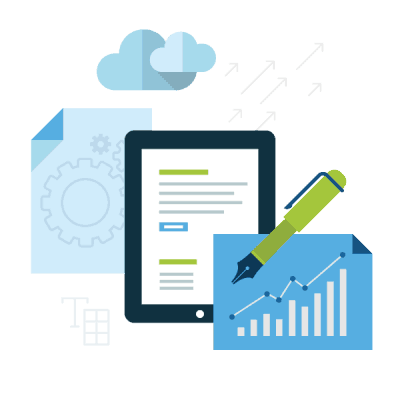 Affected brand reputation! Where exactly is the
fault?
Hiring an online reputation management service may not prove effective if the product or service itself is compromised with quality or process failure. Bitvero helps clients to find and eliminate obstacles first before undertaking the reputation management project. The fair play consulting process not only helps client overcome issue but also helps them save precious time and money.
Conversion
Rate Optimisation

 Strategy?

The conversion rate optimisation process we follows produced remarkable results for our customers. CRO falls under SEO jurisdiction and a one off sales process though immensely powerful for businesses.
Check if your online business assets are passing through a why, what, when, how funnel.
And if not, it may be highly likely you are losing sales.
"I have to say your support and service has been outstanding, and you have been very patient with me. It's taken a lot longer than expected due to my other work commitments. I will happily recommend you to associates and friends. "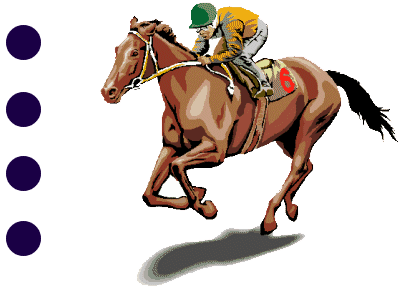 Ray Currier
Director, Enterama Race Nights
"We dealt with Ali for over 4 years initially as the builder of our website (through a third party marketing company) and more latterly in supporting the website after the marketing company were unable to provide the service. Ali was always responsive to problems and worked hard to provide solutions."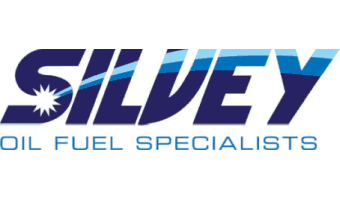 David Hatherell
Managing Director, Silvey
"It was a real pleasure to work with Bitvero after a referral by a friend who had his website done by them. PANAHF's aim was to completely move away from the existing website to a new and refreshed look with the ability to easily update new stories from the back end without having to rely on the designer too much."

HARVEEN BANSAL
Administrator, PANAHF
if you are writing SEO friendly content, my first genuine advice is to prepare yourself and…