Digital
Marketing Consultants
Working from the UK, we provide complete end-to-end marketing solutions, starting right from the earliest research stages all the way through to final strategy development.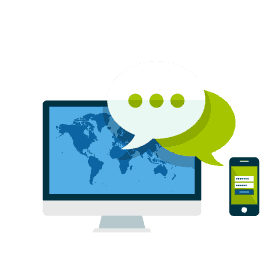 We are
Bitvero
A team with over
ten years
experience and counting
A team of committed individuals with a passion for internet marketing,
Bitvero is a young company but our team is rich with a wealth of experience. Experience with Google behavior
….Experience with playing keywords
….Experience in understanding search trends
….Experience in creating effective marketing plans and strategies.
We gained much of this experience working with Pacific Infotech UK Ltd, one of the UK's leading IT companies with whom we still enjoy a successful partnership.
In order to better meet the needs of their clients, Pacific Infotech decided to diversify its IT operations and create a separate entity to deliver world class marketing solutions.
Thus, Bitvero was born.
We continue to do Internet marketing for Pacific Infotech and its clients just as we have since its inception in United Kingdom in 2007. It has been a great journey of over ten years and counting, but at Bitvero, we're just getting started.
Producing exceptional results for businesses like yours.
We are a small but a dedicated team, and we have started this new company to share our experience and help our customers to achieve their goals.
If you think we're off to a good start, why not take a moment to like and share this page? Alternatively, read on to meet our team.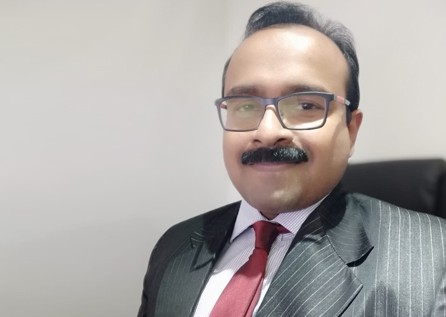 Mohammad Ali Khan
Managing Partner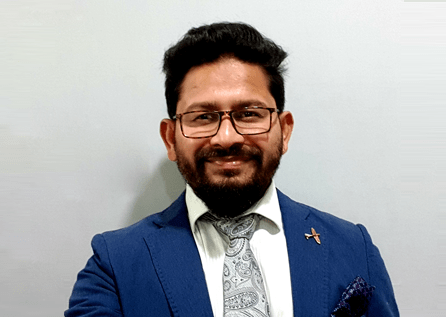 Hyder Ali Khan
Managing Partner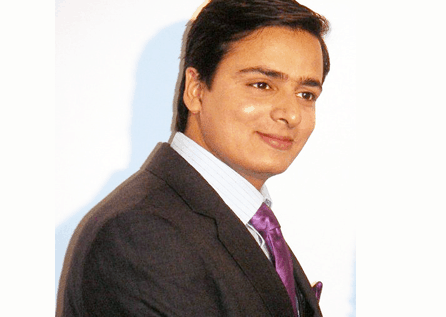 Shadab Feroz
Senior search consultant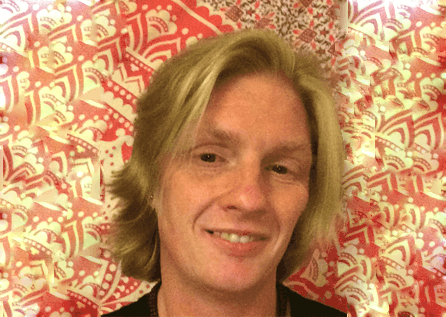 Chris Skoyles
Content writer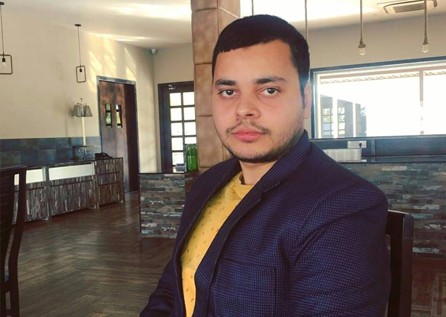 Mohammad Rizwan
Project Manager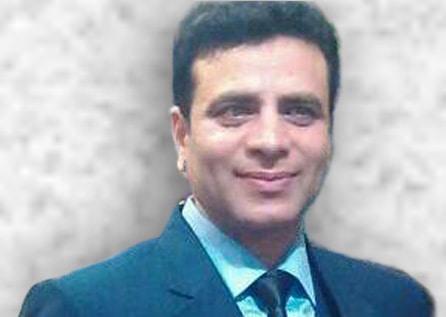 Firoz Khan
Senior web developer
How do we bring your project to life?
Frankly, we never believe in starting the work upfront in search engine marketing projects. We believe in completing the research and due diligence prior to starting the SEO.
We start with discussing the goals and expectation of our clients and their understanding on internet marketing process.
Because we know that unless we do exactly what is required and in the right order, it will not going to be a fruitful business venture.
The pre SEO consultancy not only helps us in creating a great impression in front of our clients, the activity also ensure a good ROI.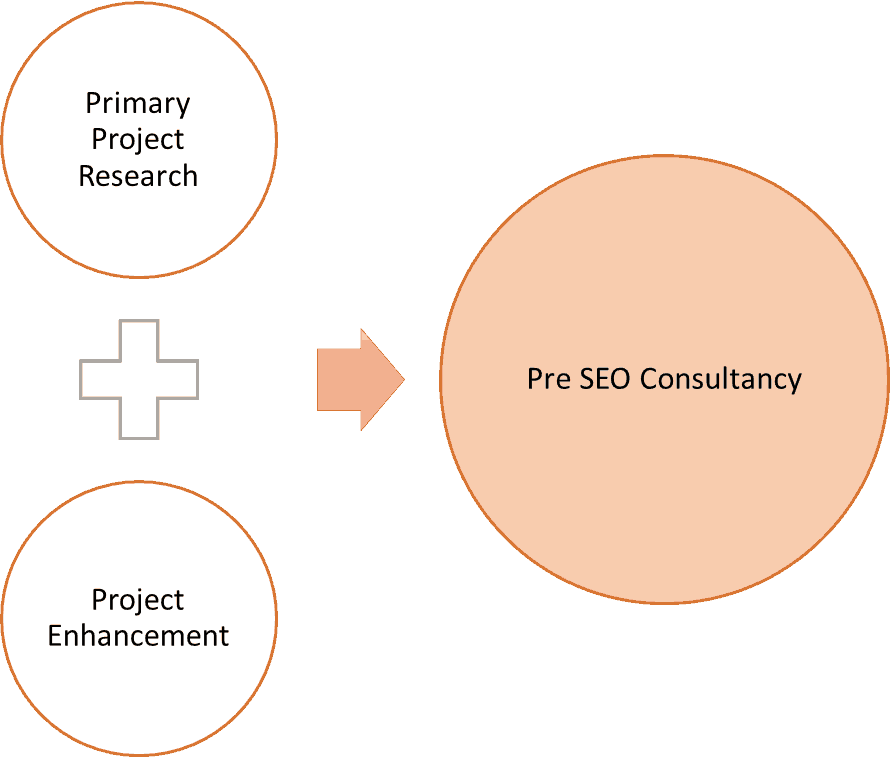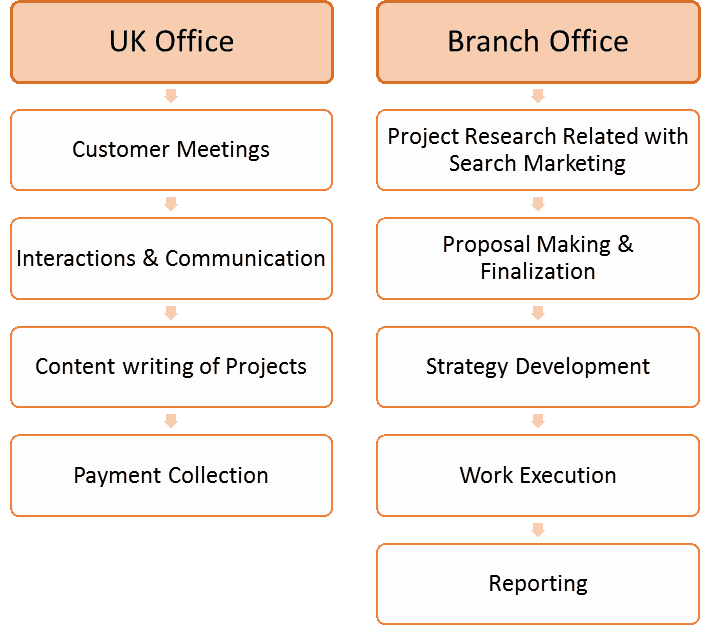 How do we work?
To provide the most efficient and cost-effective service to our clients, most of our internet marketing work is carried out at our base in the UK, whilst face-to-face meetings and client meetings are carried out by our team.
Content writing is also carried out in the UK by a native English speaker to guarantee premium quality content that really connects with your audience.