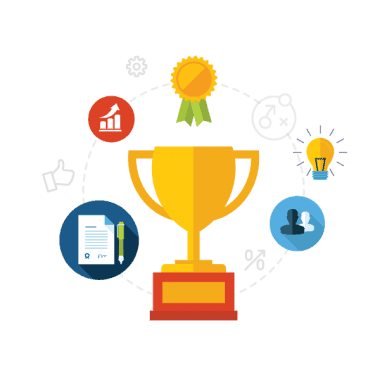 Online
Reputation Management
Search your brand, one negative review is enough to damage the reputation and loose sales especially if the same is appearing anywhere on first page in search engines results means brand is already effected and badly needs a medic.
Is your brand's
online reputation healthy?
Studies confirm that 80% customers check reviews and comments online before making a buying decision. Bitvero can help you by showing a clearer picture of your brand's health through their innovative online reputation management service.
Brand

monitoring

Reputation reporting
PR

management

Community &

social analysis.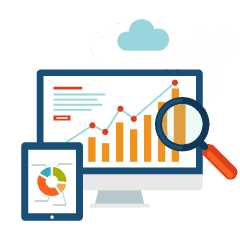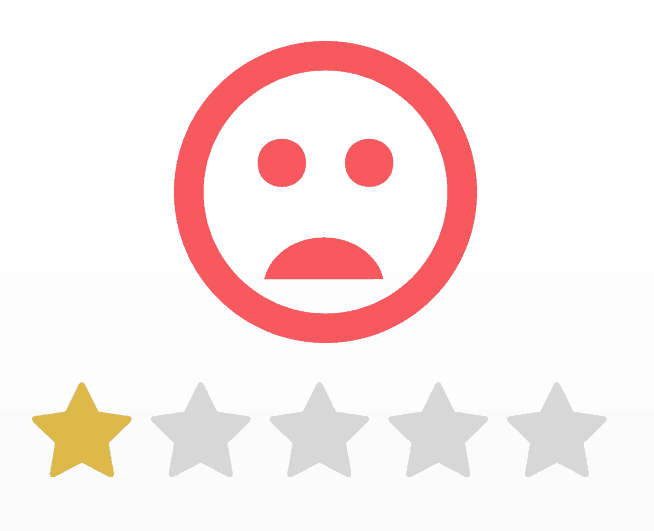 Is your brand facing negative reviews?
Have you done enough to deal with negative comments & reviews, building a spotless online reputation is challenging but achievable.
Bitvero helps customers to overcome negative online reputation using fair play methods by in-depth learning of customer processes, exception handling, product understanding and end user behaviour.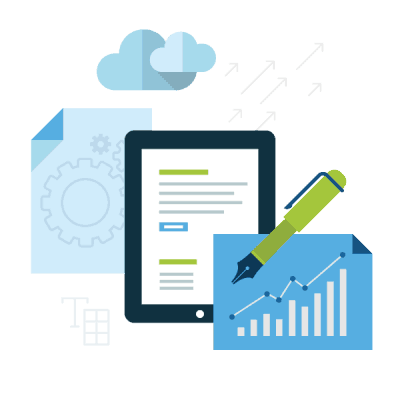 Affected brand reputation! Where exactly is the
fault?
Hiring an online reputation management service may not prove effective if the product or service itself is compromised with quality or process failure. Bitvero helps clients to find and eliminate obstacles first before undertaking the reputation management project. The fair play consulting process not only helps client overcome issue but also helps them save precious time and money.
Our Online Reputation Management Process
Acquiring knowledge about the company, we first understand the company and its services through the client meetings. 
Applying a thought process, we then pass the acquired knowledge through the prism to find different colours, what competition is saying, rate parity, and feasibility of the product or service, the missing criteria, visitor & client perspectives. 
Execution of audit procedure, time to find the metrics in the form of comments, reviews, messages, shout-outs, community respect, discussions & reactions. 
Report preparation & solutions, proposing a practical solution based on the findings
Contract singing, only if we consider we can help client to overcome the situation by analysing the issues are not product or service related.
Why

online reputation management?

A recurring add-on service for our clients to compliment the reputation management portfolio, you can consider reputation monitoring as a proactive service throughout the year to make sure the brand remains spotless to achieve the targets & goals.
Use the contact form on the right to
get in touch
with one of our consultants.
"I have to say your support and service has been outstanding, and you have been very patient with me. It's taken a lot longer than expected due to my other work commitments. I will happily recommend you to associates and friends. "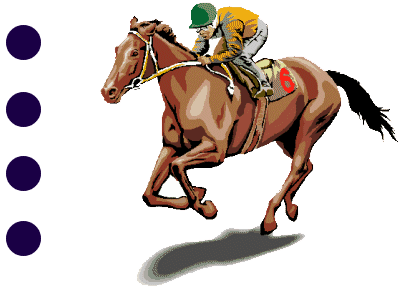 Ray Currier
Director, Enterama Race Nights
"We dealt with Ali for over 4 years initially as the builder of our website (through a third party marketing company) and more latterly in supporting the website after the marketing company were unable to provide the service. Ali was always responsive to problems and worked hard to provide solutions."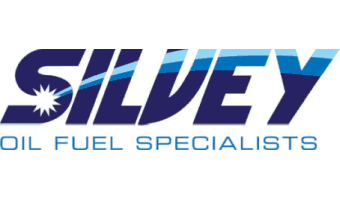 David Hatherell
Managing Director, Silvey
"It was a real pleasure to work with Bitvero after a referral by a friend who had his website done by them. PANAHF's aim was to completely move away from the existing website to a new and refreshed look with the ability to easily update new stories from the back end without having to rely on the designer too much."

HARVEEN BANSAL
Administrator, PANAHF
The 4 step strategy we will discuss next are highly critical for SEO if you are…