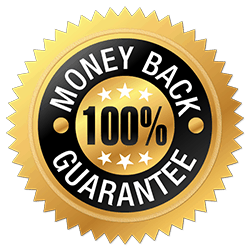 Website

support

Support starting with

£40

, Satisfaction

guaranteed

or

money

back (WordPress/Joomla/E-Commerce, any CMS, HTML)
My website is in WordPress, Joomla, E-commerce, any other CMS, Just HTML
Monthly Website Support (Text & Images updates, Existing products & pages updates, blog Update)
Creation of New website pages (Client will provide text/images etc.)
Dedicated Manager & Level 3 Designer & Developer
Website Monitoring (24/7)
Communication Response Time
New Plugin Installations & Updates
Complimentary Website Audit For SEO
My website is in WordPress, Joomla, E-commerce, any other CMS, Just HTML
Monthly Website Support (Text & Images updates, Existing products & pages updates, blog Update)
Creation of New website pages (Client will provide text/images etc.)
Dedicated Manager & Level 3 Designer & Developer
Website Monitoring (24/7)
Communication Response Time
New Plugin Installations & Updates
Complimentary Website Audit For SEO
My website is in WordPress, Joomla, E-commerce, any other CMS, Just HTML
Monthly Website Support (Text & Images updates, Existing products & pages updates, blog Update)
Creation of New website pages (Client will provide text/images etc.)
Dedicated Manager & Level 3 Designer & Developer
Website Monitoring (24/7)
Communication Response Time
New Plugin Installations & Updates
Complimentary Website Audit For SEO
My website is in WordPress, Joomla, E-commerce, any other CMS, Just HTML
Monthly Website Support (Text & Images updates, Existing products & pages updates, blog Update)
Creation of New website pages (Client will provide text/images etc.)
Dedicated Manager & Level 3 Designer & Developer
Website Monitoring (24/7)
Communication Response Time
New Plugin Installations & Updates
Complimentary Website Audit For SEO
Terms & Conditions
Our terms are fairly simple to acknowledge, we believe in going extra mile for customers. Each and every time.
Figures mentioned are Ex-VAT
Invoices to be paid in advance prior to starting the service.
For money back, we may request customer to suggest the reason. 
Hosting & CMS details are required from customer side prior to start the support. 
Q. How can we determine time spend for a job?
A. Project manager analyses expected time involved in each job assigned and takes approval prior to execution.
Q. What is the money back criteria?
A. fairly simple, if you are left unsatisfied, we will refund for that month.
Q. Do you support windows & Linux hosting both?
Q. Do you support software as a service SaaS?
A. Yes. We do, however not in said packages, you can discuss with us.
Q. Do you provide consultancy if required?
A. Of course we provide consultancy related with digital assets creation & marketing.
Q. What if hours exhausted and work is pending?
A. For pay as you go service, you need to purchase hours, however if you are on a rolling contract we will execute and invoice later.
Q. I do not have website FTP & backend?
A. You can provide us details of your existing hosting and we will sort it for you.
Procedure
The process is fairly simple, all we require is website FTP and CMS backend to start the support.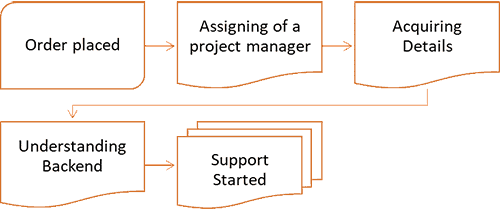 Are you looking for a

website hosting

Our managed hosting starts with £25, we offer free migration
if you are writing SEO friendly content, my first genuine advice is to prepare yourself and…
Use the contact form on the right to
get in touch
with one of our consultants.
"I have to say your support and service has been outstanding, and you have been very patient with me. It's taken a lot longer than expected due to my other work commitments. I will happily recommend you to associates and friends. "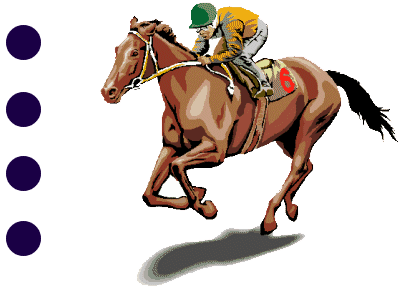 Ray Currier
Director, Enterama Race Nights
"We dealt with Ali for over 4 years initially as the builder of our website (through a third party marketing company) and more latterly in supporting the website after the marketing company were unable to provide the service. Ali was always responsive to problems and worked hard to provide solutions."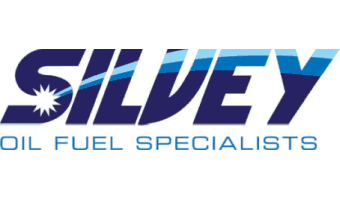 David Hatherell
Managing Director, Silvey
"It was a real pleasure to work with Bitvero after a referral by a friend who had his website done by them. PANAHF's aim was to completely move away from the existing website to a new and refreshed look with the ability to easily update new stories from the back end without having to rely on the designer too much."

HARVEEN BANSAL
Administrator, PANAHF